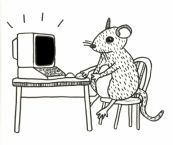 Computers
Equally at home with Microsoft, Apple and various flavours of Linux, our qualified IT Engineer will come to you and help with any computer, laptop, tablet, printer, screen or network problem you may have.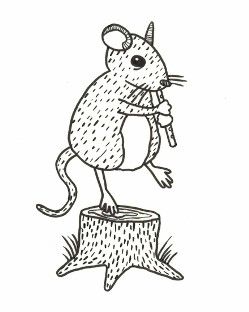 Music
We set up and ran Llanidloes's music shop for 7 years and gained great experience of repairing and maintaining musical instruments. We will tune your piano, re-pad your clarinet, fix your guitar's intonation and install a pickup, repair cracks and breaks in wooden and plastic instruments and remove the dents from brass ones.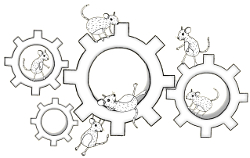 Everything Else
We love repairing things! We're proud to have fixed antique clock movements, desiccators, electric fence energisers, solar panels, turntables, rotary-dial telephones, meditation chimes, fan ovens & fridges, amongst many other things.
Great Customer Service.

30-day guarantee.
We won't try to blind you with science or baffle you with jargon, and there's no charge for advice. All our work is backed by our 30-day guarantee - if you're not happy or the problem reappears within 30 days, we'll come back and put it right.
We will always give you a realistic idea of how much the job is going to cost before beginning work. If you decide not to go ahead or we try but fail to fix something for you, we won't charge you a penny. Sometimes it's not possible to make a good repair, or it would cost so much in materials and time that it's not be worth it. We'll tell you straight if this is the case.

Midwales Based.

Serving the Llanidloes Area.
We are based just outside Llanidloes, at Top Pant, Newchapel SY18 6JY. We realise that it may not be easy or even possible for you to bring things to us to repair, so we will happily come to you if you live within a few miles of the town. We do travel further, but may need to apply a small additional charge to cover time and fuel. If we visit you we'll fix your problem on the spot if we can, but may need to take it away and return it once repaired in our workshop. Please bear in mind turnaround is usually faster if you can come to us.